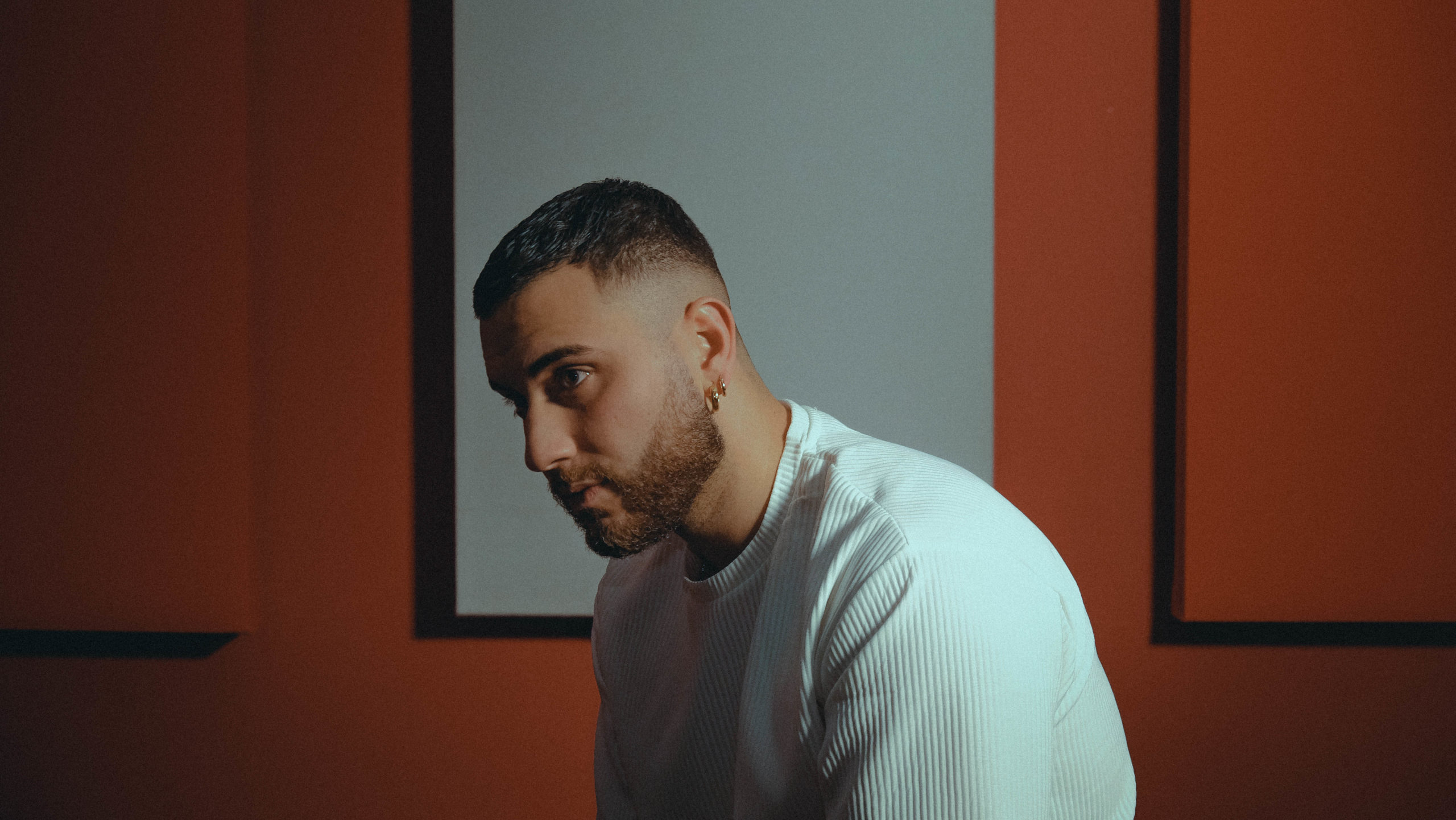 WELCOME




MUSICIAN - DRUMMER - MUSIC PRODUCER - EDUCATOR
Review
« I have worked with many drummers throughout my years in New York City and regional theatres around the country, but I can confidently state that, given the opportunity, Loukas would always be my first hire for all future endeavours. He truly is the complete package. »

Jake Turski – Music Director/Conductor

« Loukas is a very talented musician. He is a strong band member and uses his personality to enhance the show with his onstage interactions. He is committed to being the best musician he can be. His remarkably upbeat personality is infectious and he is always shining onstage and off. »

Norwegian Cruise Line

« I cannot think of a more intelligent, humorous and committed artist and member of the For The Record family than Loukas. »

Siobhan O'Neill – Producer/Business Affairs
Genres
Although his name is synonymous with Contemporary R&B and Jazz Music, Loukas, is a master musician who is also playing classical, rock, fusion, blues, latin and funk styles. To this day, he continues to work at an astonishing rate in theatres, studio, on cruises or at gigs around the world where he substantially widens his music horizons.
Loukas's recording discography includes Celenasophia, Sttellla Grabalive, Renato and Stray and the Soundtrack on I Want It That Way, 2, All Night Long and Tripping On A Whole In Paper Heart.
Vision
"Lighting up on stage behind my drum set has always been my desire
and life goal. We never know what tomorrow brings, my parents have always told me to aim for the stars and to never stop till I get there. I know they are right and that nothing should be taken for granted. I embrace challenges and have become an eager and positive participant in the music's community. This is why I choose to practice everyday, to make myself a better musician, to work my heart out without putting boundaries".